35 Beautiful Quotes-Beauty is associated with anything that is attractive and pleasing to the eyes. Beauty can also be felt not by touch but by the heart. The way we look at things and judge whether they are beautiful or not is basically different from one person to another. For instance, something may be pleasing to me but to another person, the same thing may be just normal. The following Beautiful Quotes helps us to comprehend more the factors that make a thing beautiful
---
 35 Beautiful Quotes
---
"Life is beautiful but people are crazy." Charles Osgood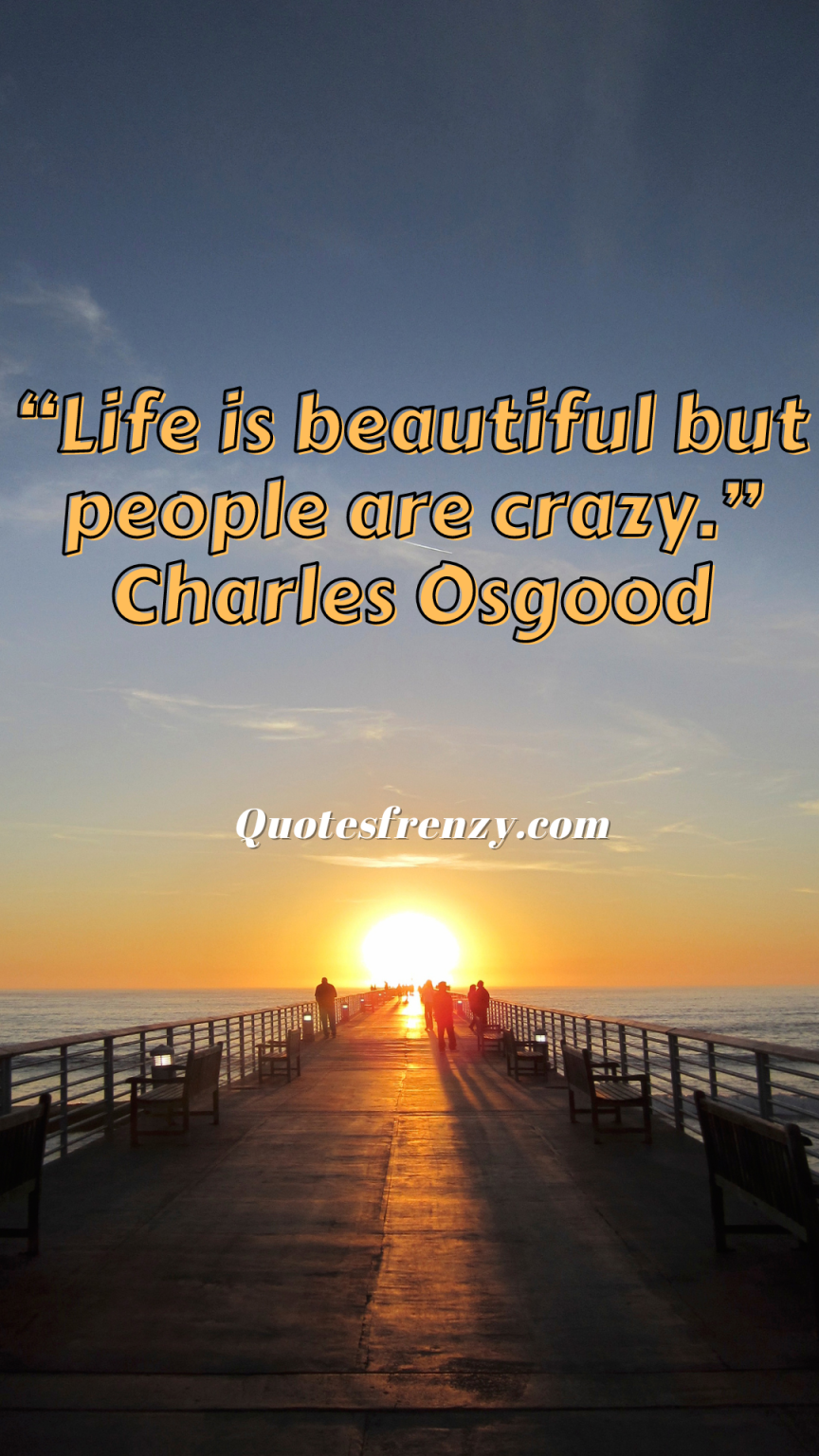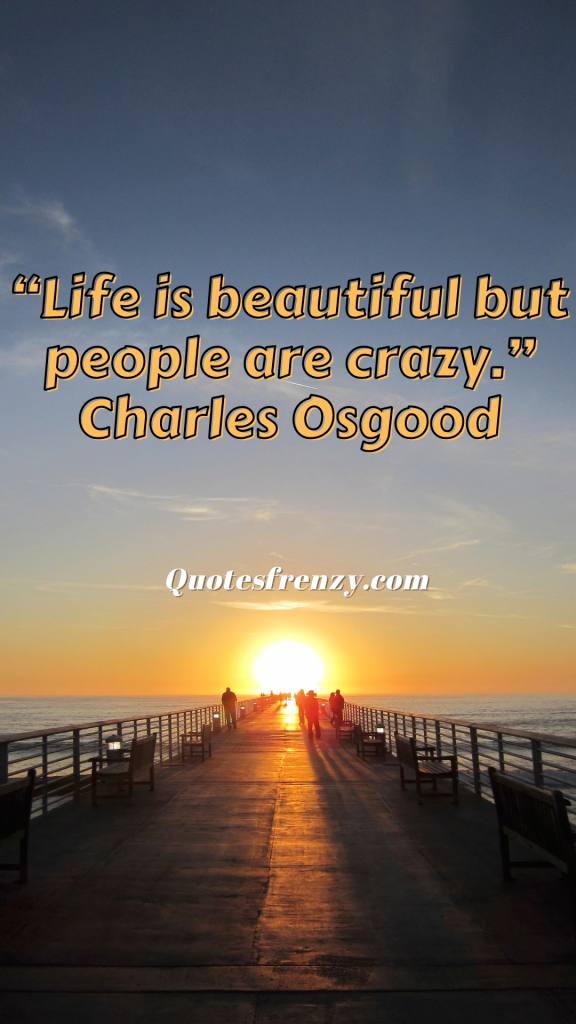 ---
"My mother was the most beautiful woman I ever saw. All I am I owe to my mother." George Washington
---
"Never lose an opportunity of seeing anything beautiful, for beauty is God's handwriting." Ralph Waldo Emerson
---
"You were given life; it is your duty (and also your entitlement as a human being) to find something beautiful within life, no matter how slight". Rock Bankole
---
"Parenting is when you give your heart and all of your best effort to your child for you to see her grow into a beautiful and independent person".Mary Appleton
---
"The important thing is to follow God's way, the way he leads us to do something beautiful for him". Mother Teresa
---
"And bless others for deciding to be and want something different from you. It's what makes life beautiful." Dave Aschaiek
---
"As far as I'm concerned, with all the inexpensive yet beautiful options out there for nearly anything you could want to buy, there's no excuse for not buying things that serve both form and function." Taylor Haskins
---
"To me life is an absolutely beautifully thing and way too short not to experience the joys of every single thing it has to offer".  Raymona Brown
---
Marilyn Monroe Quotes And Sayings
---
"Nothing is more beautiful than the loveliness of the woods before sunrise." George Washington Carver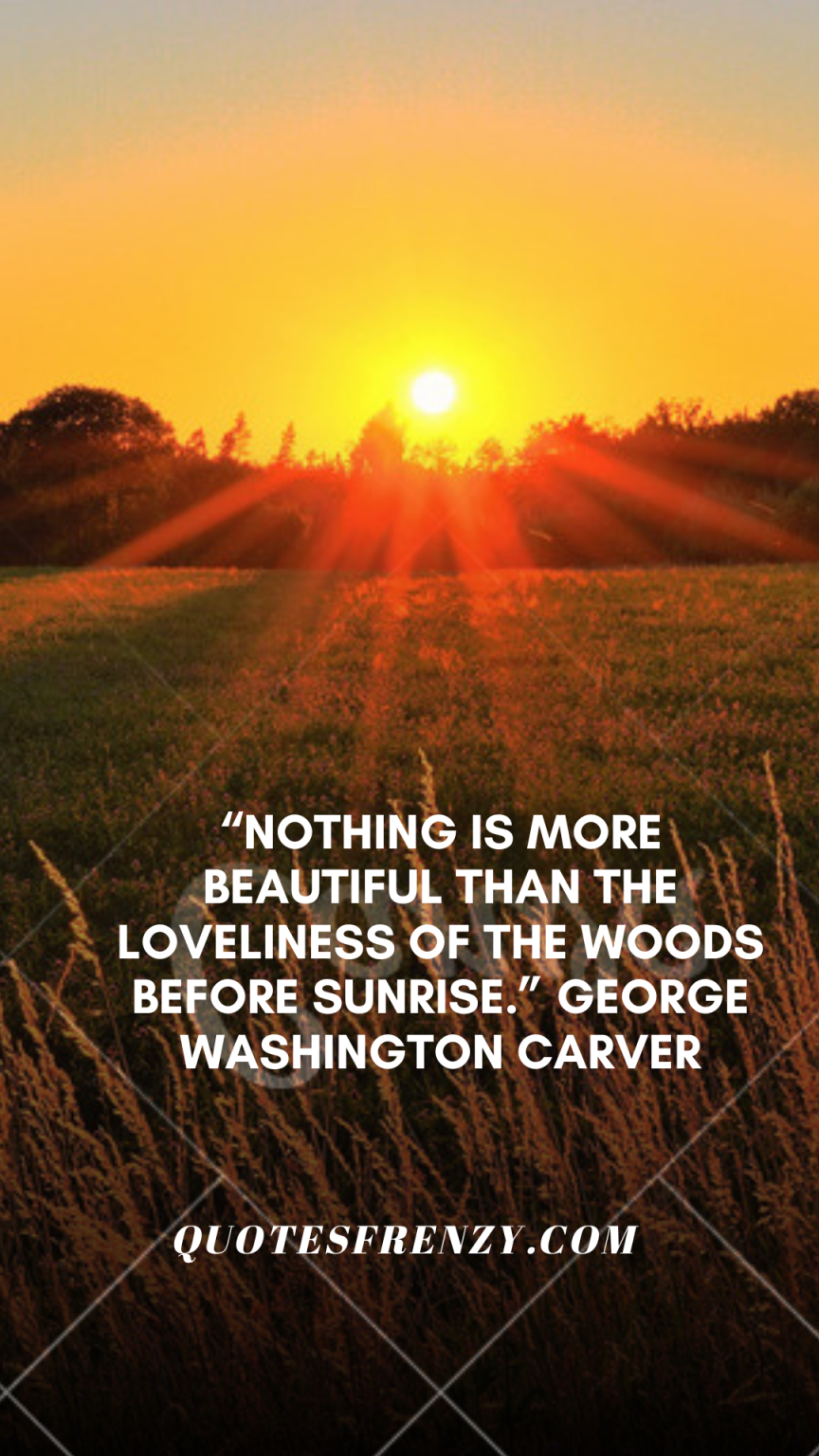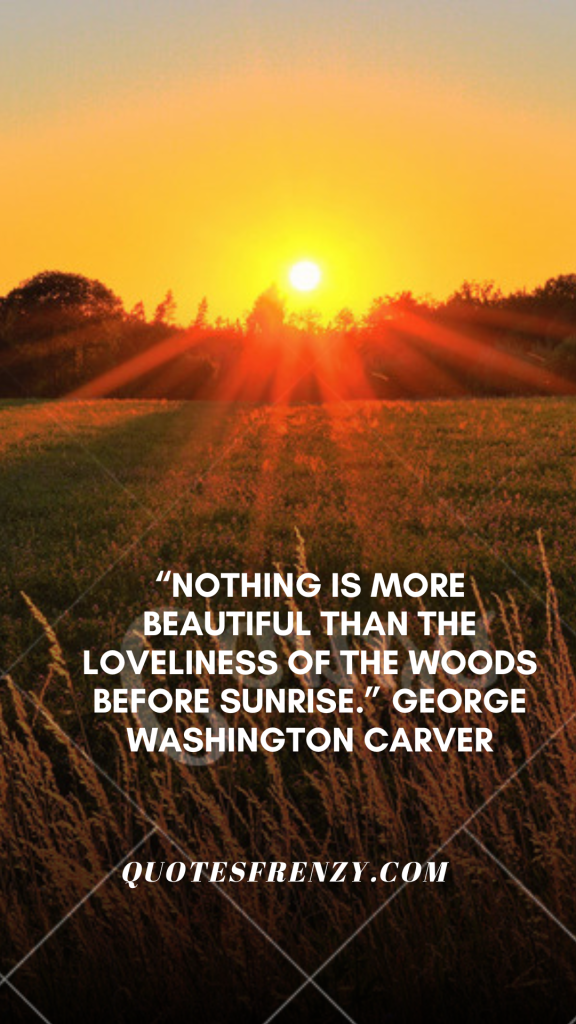 ---
"Humanity is never so beautiful as when praying for forgiveness, or else forgiving another." Jean Paul
---
"The longer I live, the more beautiful life becomes." Frank Lloyd Wright
---
"The innocent and the beautiful have no enemy but time." William Butler Yeats
---
"Beautiful people do not just happen." Elisabeth Kubler-Ross
---
"Do you love me because I'm beautiful, or am I beautiful because you love me?" Oscar Hammerstein II
---
Quotes About Truth And Sayings
---
"Things are beautiful if you love them." Jean Anouilh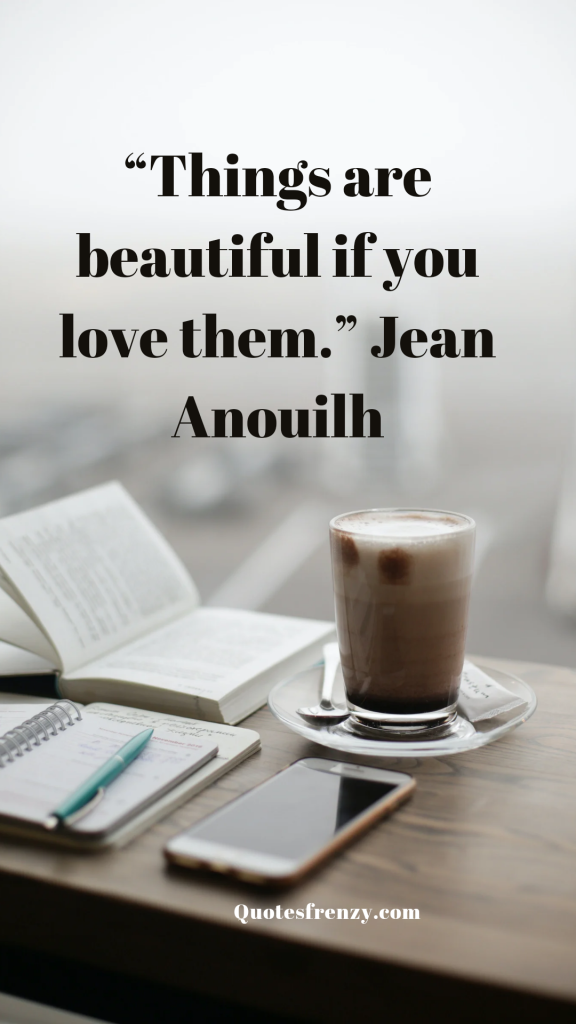 ---
"However beautiful the strategy, you should occasionally look at the results." Winston Churchill
---
"Truth is beautiful, without doubt; but so are lies." Ralph Waldo Emerson
---
"I gave life, and that is beautiful." Celine Dion
---
"Death is the most beautiful adventure in life." Charles Frohman
---
"Familiar acts are beautiful through love." Percy Bysshe Shelley
---
"In reality, marriage – like everything beautiful – has always come with its share of challenges." Kaliska Choudhry
---
"However beautiful the strategy, you should occasionally look at the results." Winston Churchill
---
"I think being beautiful is only one aspect of your life." Alicia Machado
---
---
"What you do, the way you think, makes you beautiful." Scott Westerfeld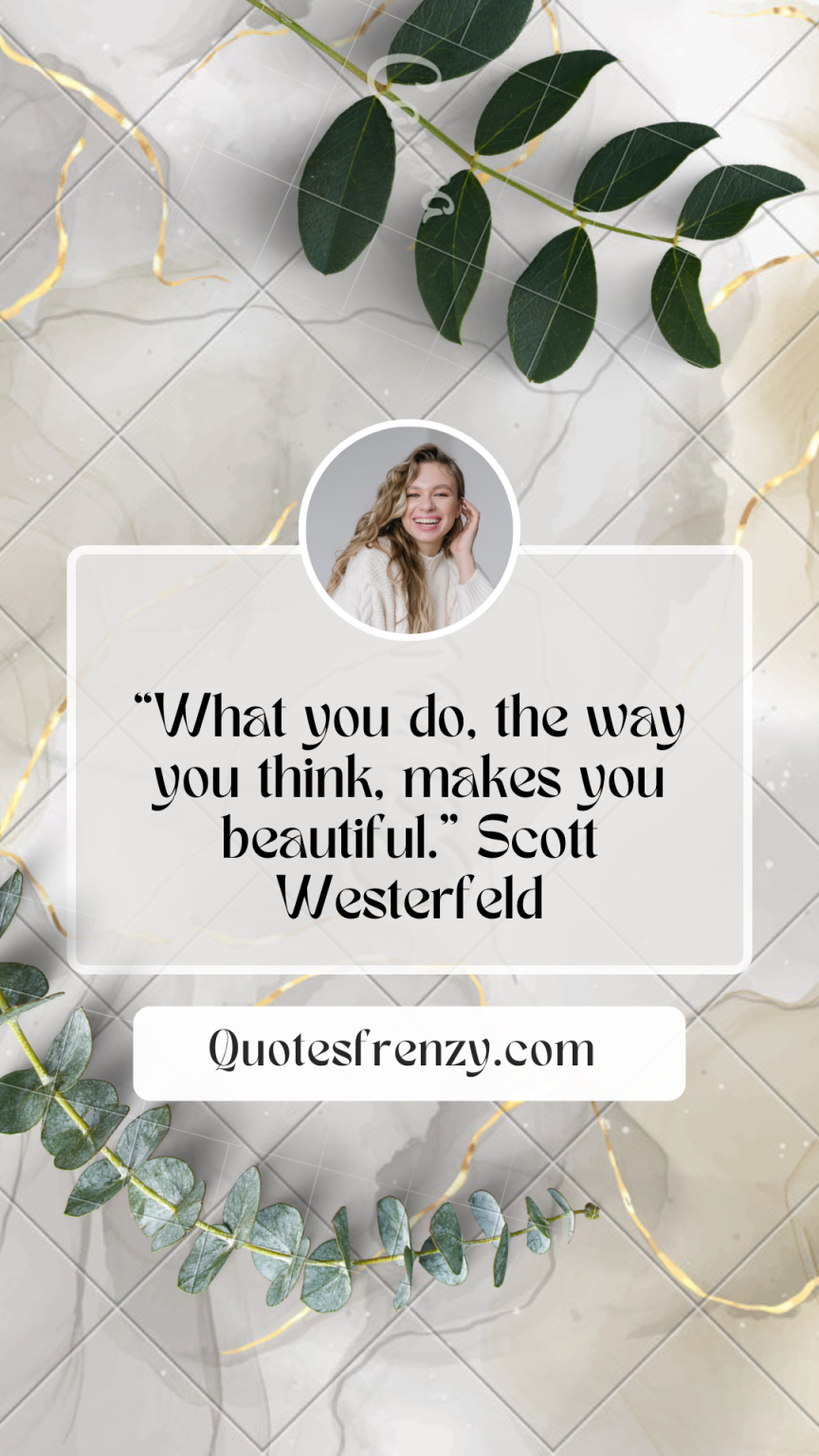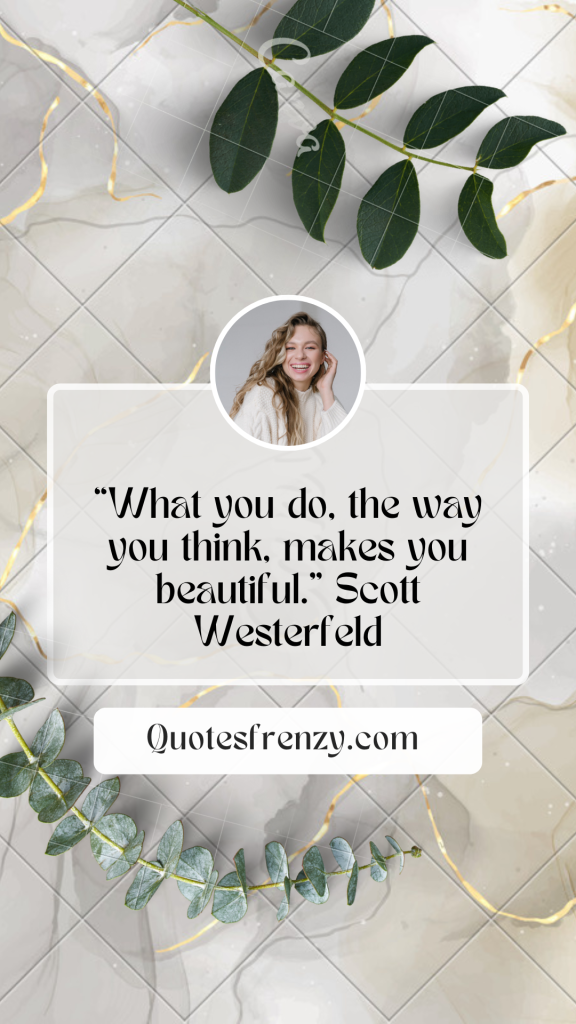 ---
"A good goal is one that is important and beautiful." Eric Cantona
---
"Doubt is a beautiful instrument, as far concerned as learning is; but not of any help doubt is in going beyond the mind. To go beyond the mind, you need trust".Yoda
---
"Travel and tell no one, live a true love story and tell no one, live happily and tell no one, people ruin beautiful things." Kahlil Gibran

---
"Our beautiful Earth has places that are so beautiful and shocking, that's why many natural places can give us positive energy." Esperanza Ramírez Velásquez
---
"Here's to you both, a beautiful pair,
On the birthday of, your love affair."Author Unknown

---
"Being beautiful is all in the attitude, it's about confidence." Ciara
---
"It is better to be beautiful than to be good. But… it is better to be good than to be ugly." Oscar Wilde
---
"The best and most beautiful things in the world cannot be seen or even touched – they must be felt with the heart." Helen Keller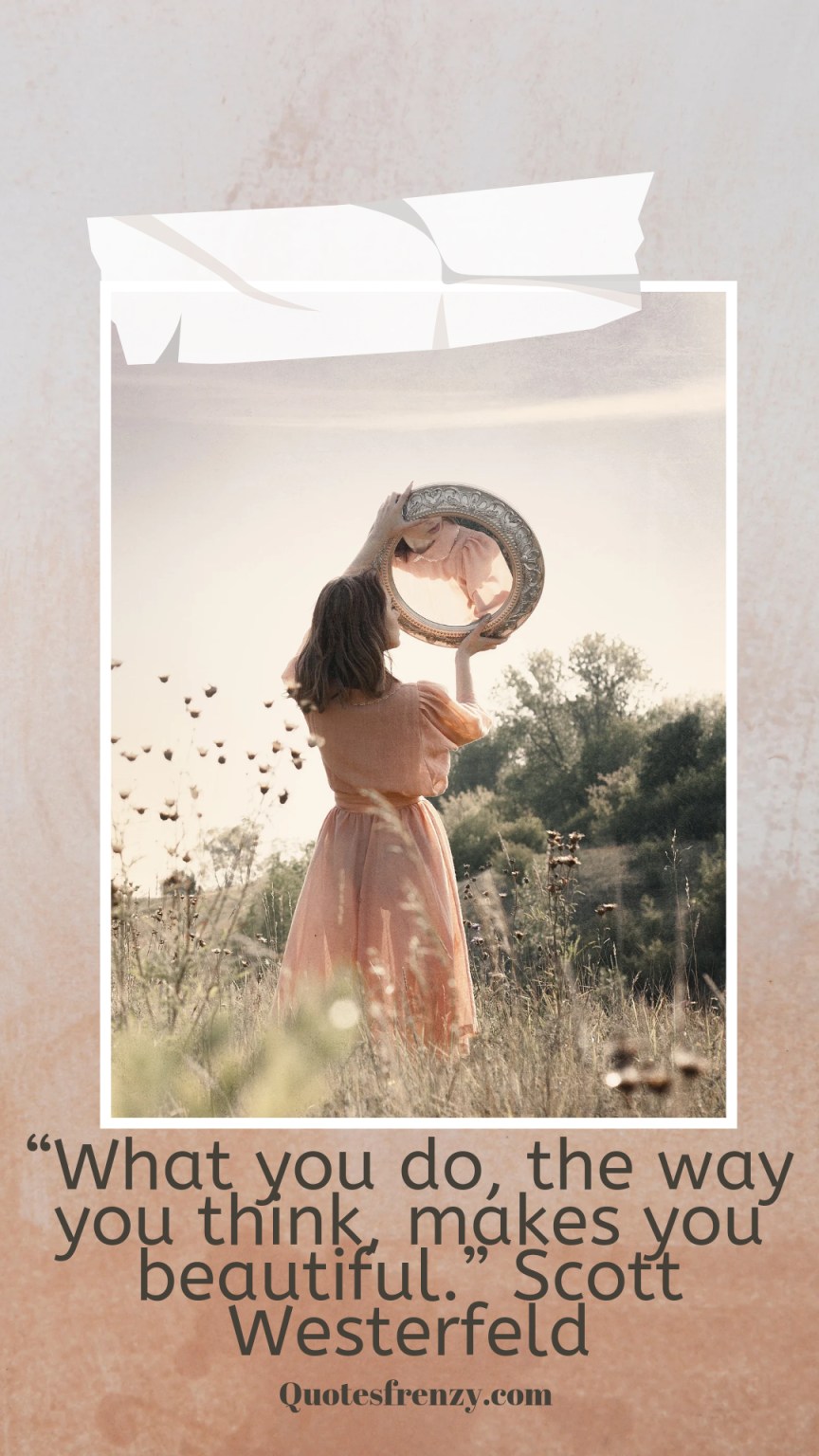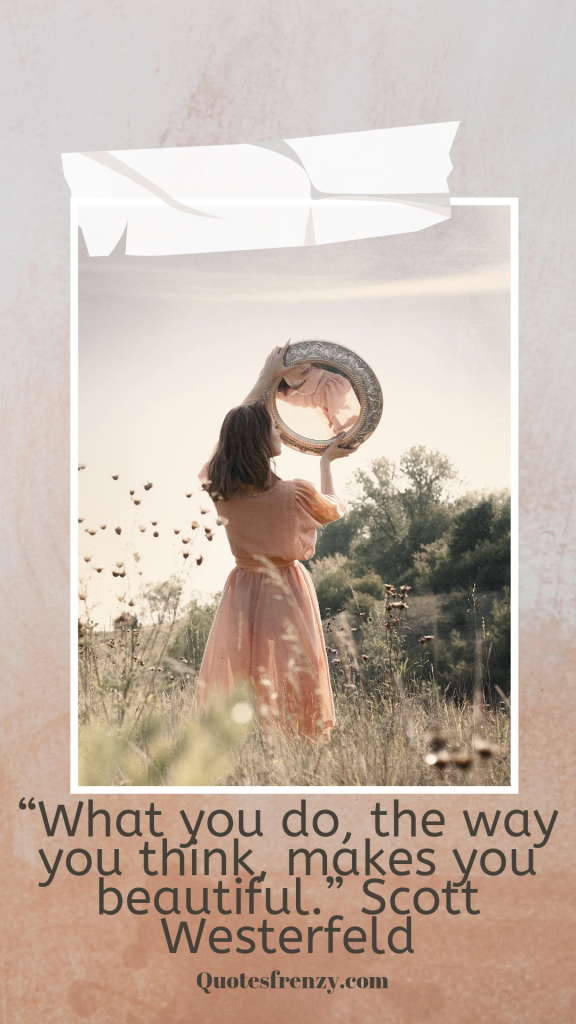 ---
"The most beautiful thing we can experience is the mysterious. It is the source of all true art and science." Albert Einstein
---
Albert Einstein perspective was that beauty was a gift. The gift of beauty to him meant the ability to look at things and being able to comprehend without necessarily being told. Beauty too is a gift of nature, and how it happens, we are not able to tell. This gift of nature is what make us judge whether something is good or not, right or wrong and it is what lead us to make the right and informed decisions. For instance, you may find yourself in a difficult situation that needs a quick decision, the gift of nature will enable you to decide appropriately.
---
If the Path Be Beautiful, Let Us Not Ask Where It Leads – Anatole France
Beauty is associated with good things. If something looks beautiful then definitely it means that it has well in it. When dealing with life situations, it is good to follow those that seems to you to be beautiful, because you are assured of getting the best out of them. A beautiful path is, therefore, the right path to follow.
The Best And Most Beautiful Things In the World Cannot Be Seen Or Even Touched- They Must Be Felt With the Heart – Helen Keller
It is the heart that determines whether a thing is beautiful or not.  When one develops a liking for something then it means then that they have it in their hearts. The things that make you feel nice are the things that are good and most attractive to you. Similarly, the things that have no impact on your feelings are the things that do not attract your attention.
Beautiful Quotes are meant to ignite the sense of understanding and comprehension of the natural things that happens around us.  The quotes make us develop a sense of appreciation for the attractive things that surrounds us.