Although many people say that they can easily control their motivation, they may often be mistaken. Usually motivating yourself takes some time, maybe even weeks or months, and in some cases hard work too. On the other hand however, motivation plays a very important role in our lives, because it is one of the key factors which helps us achieve truly great things.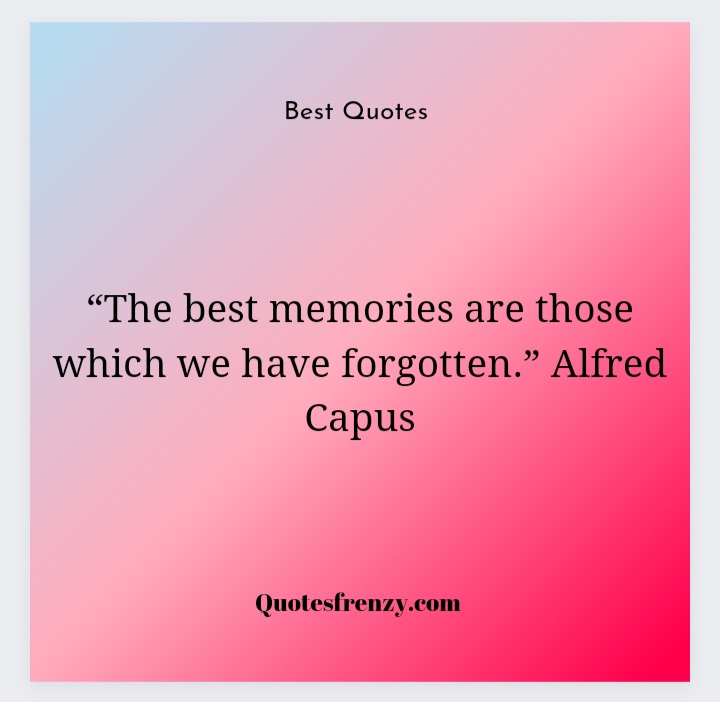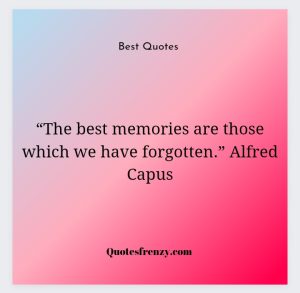 ---
Everyone has different ways of boosting their motivation, but a common way is by either watching motivational videos, or reading motivational quotes. Both of these work really well, so in this article we'll discuss about some of the Best Quotes which can easily help us all boost our motivation.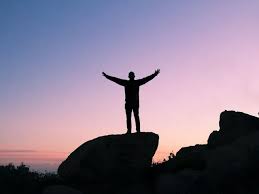 ---
35 Best Quotes
---
"The moment you think of a joke is the best moment." Judd Apatow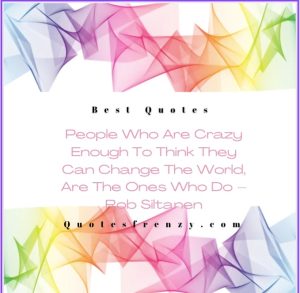 ---
"You only live once, but if you do it right, once is enough."– Mae West
---
"If you tell the truth, you don't have to remember anything."– Mark Twain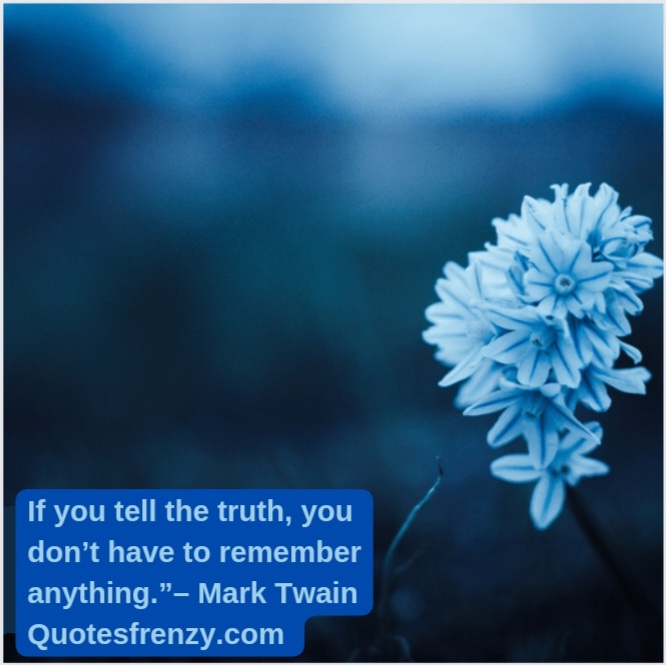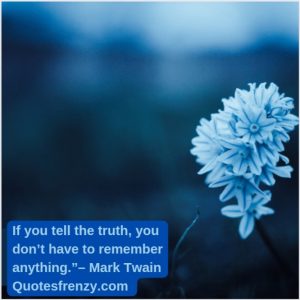 ---
"The only thing worse than being blind is having sight but no vision.– Helen Keller
---
"Sometimes your best investments are the ones you don't make." Donald Trump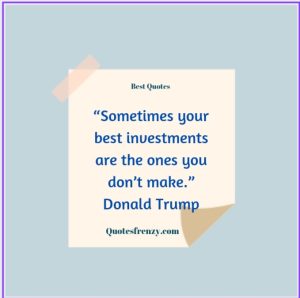 ---
---
"That best academy, a mother's knee." James Russell Lowell
---
"Everything keeps its best nature only by being put to its best use." Phillips Brooks
---
"Habit gives endurance, and fatigue is the best night cap.' Jamaica Kincaid
---
"I am a creature of my pen. My pen is the best of me." A. S. Byatt
---
"Change isn't always for the best." Nicholas Sparks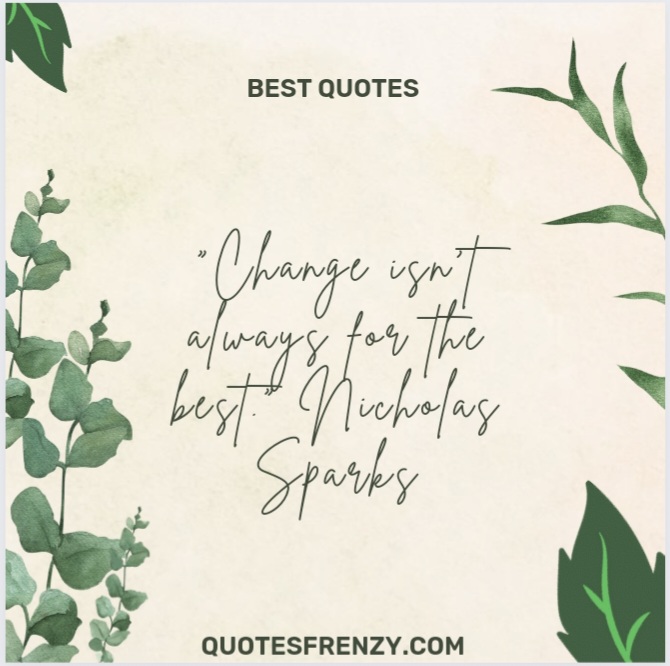 ---
"Live as if you were to die tomorrow. Learn as if you were to live forever."– Mahatma Gandhi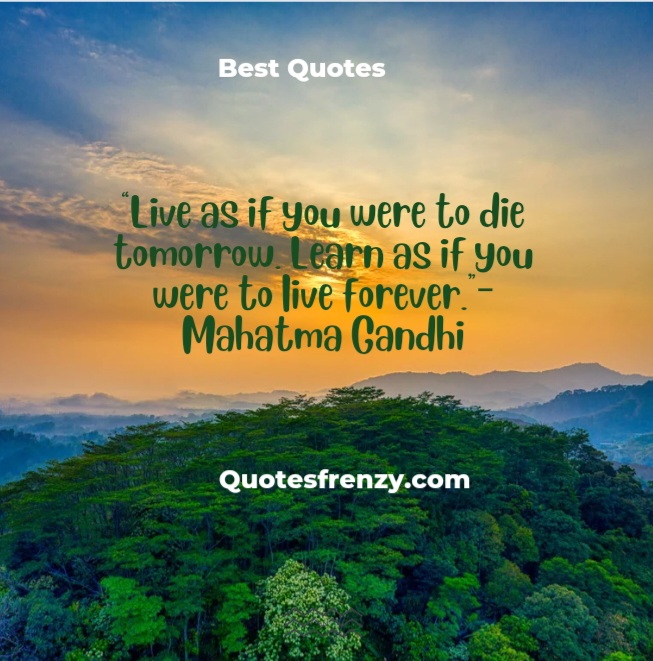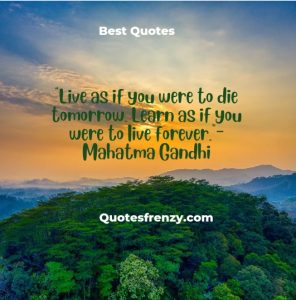 ---
"That which does not kill us makes us stronger."– Friedrich Nietzsche
---
"Always make the best of the best, and never make bad worse." Lord Chesterfield
---
---
"Teamwork gives you the best opportunity to turn vision into reality." John C. Maxwell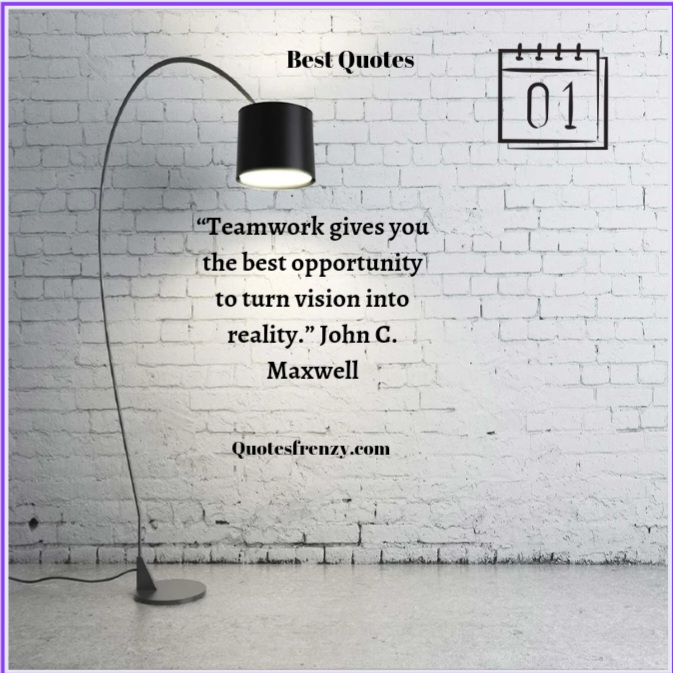 ---
"Be generous and you can be the best person who ever lived." Albert Brooks
---
"The ladder of success is best climbed by stepping on the rungs of opportunity." Ayn Rand
---
"Be who you are and say what you feel, because those who mind don't matter and those who matter don't mind."– Bernard M. Baruch
---
"We must not allow other people's limited perceptions to define us."– Virginia Satir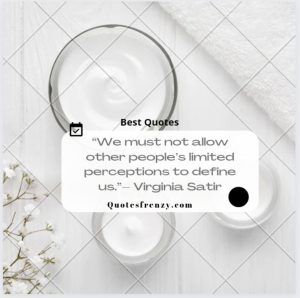 ---
"Do what you can, with what you have, where you are."– Theodore Roosevelt
---
"Be yourself; everyone else is already taken."– Oscar Wilde
---
"This above all: to thine own self be true."– William Shakespeare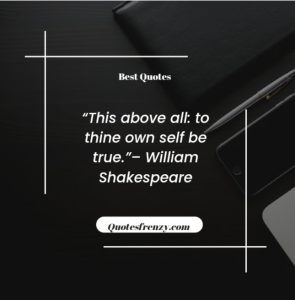 ---
"If you cannot do great things, do small things in a great way."– Napoleon Hill
---
"The best thing you can do is follow your dreams." The Rev
---
"You've got to be the best person you can be in your life." Jeff Gordon
---
"The best place to begin is always with gratitude." Danielle LaPorte
---
Mental Health Quotes And Sayings
---
"Life is the best party I've ever been invited to." Arlene Francis
---
"The best way to make children good is to make them happy." Oscar Wilde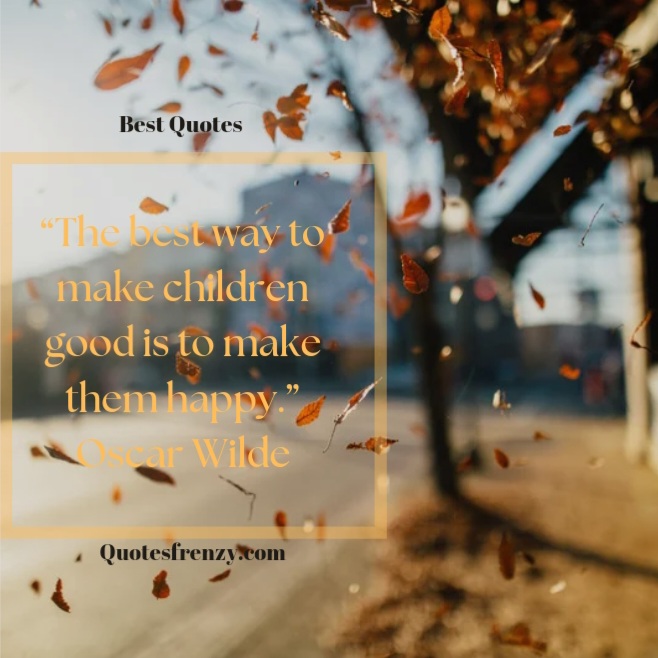 ---
"Home is the best place when life begins to wobble." Elizabeth von Arnim
---
"Go where your best prayers take you." Frederick Buechner
---
"It is better to be alone than in bad company." George Washington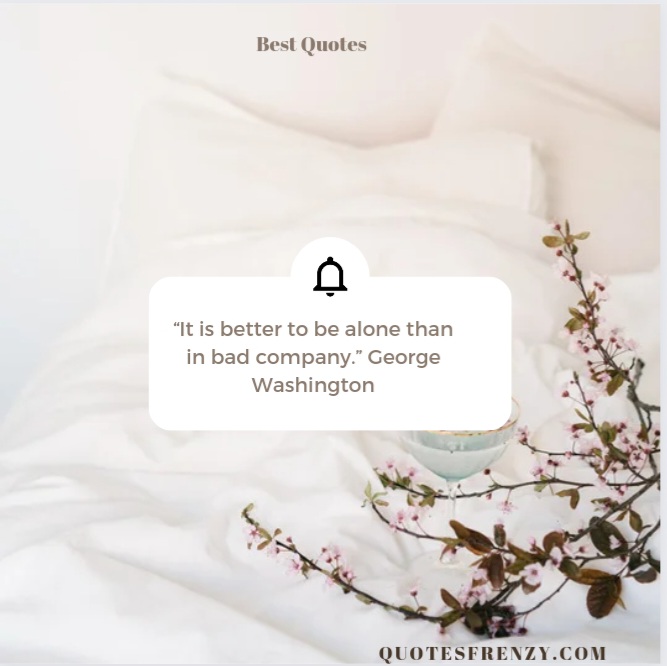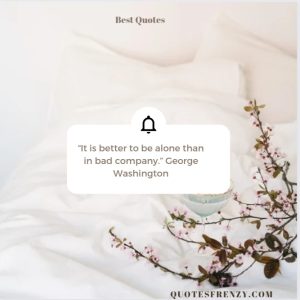 ---
"The best relationships develop out of friendships." Diane Keaton
---
"The best revenge is massive success." Frank Sinatra
---
"Love is the ultimate giving, an expression of one's best self." Bel Kaufman
---
"Ones best success comes after their greatest disappointments." Henry Ward Beecher
---
"To conquer fear is the best way to gain your self-confidence." Roy T. Bennett
---
It's a known fact that throughout our lives, we may often encounter difficult situations which would first seem impossible to deal with. This is exactly why a lot of people quickly give up their dreams. It's not because they don't want to achieve something great in their lives, but unfortunately they do not have the necessary motivation, dedication and mindset for it.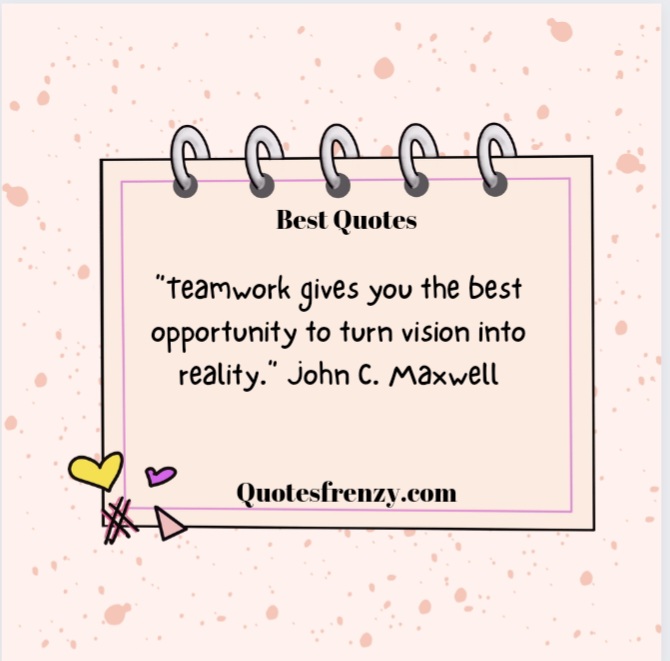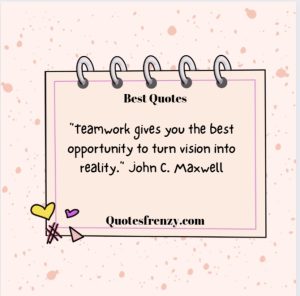 ---
This is exactly why whenever we're going through difficult situations, we need to remember that they're meant to simply make our destination even more beautiful. And, of course, they also have the purpose of selecting those of us who are ready to achieve great things. So if you want to learn anything from this quote, then remember this one thing: regardless of what you're currently going through, just keep moving forward, do you best so that your dreams can come true and never give up.
 If you can't stop thinking about it, don't stop working for it.
This one is pretty self-explanatory. I'm sure that you have a lot of goals, a lot of dreams you really want to come true. And you're probably thinking about your dreams and goals a lot as well, which is normal, we all do. If that is the case, then you need to make a plan on how you want to achieve these goals, and no matter what happens, stick to your plan. Or, if anything, just improve it, but never give up. Once your plan is ready, then you'll have to start working and give your best for it.
Work hard in silence. Let success make the noise.
Too many people choose to talk way too much about how hard they're working. They feel the need to let everyone around them know about this, and quite often once this happens, they won't have as much success as they'd like to anymore. This is a big mistake which should be avoided by all of us. There is simply no need to let everyone know about our work, instead we should work as hard as we can, and stay really dedicated to our work. If we do this, and we stick for long enough to it, then success is guaranteed.
These were just a couple of motivational quotes which everyone should know about, because everyone can learn a lot from them. Perhaps they're the Best Quotes too. If you know anyone who needs some motivation in order to achieve anything they want, then you may want to link them to this article.